GLADWYNE,PA- On October 1, St. Charles Borromeo hosted their fifth annual Golf Outing at the Philadelphia Country Club. the classic was held on a historic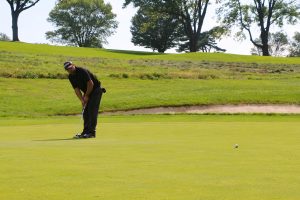 course, included a gourmet dinner, and featured a silent and live auction to end the night. JJ White Inc. was the presenting, supporting, apparel, and live auction sponsor for the event.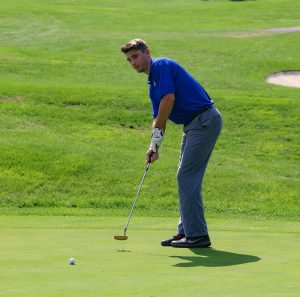 The event in total raised approximately $474,645.00. The proceeds go to the formation of the seminarians-our future priests, in the Archdiocese of Philadelphia and other dioceses throughout the world. The seminary also forms men as permanent deacons, and pastoral programs through the Graduate School of Theology.
The day began with a shotgun start and golfers were assigned to specific
courses to play on and holes to start at. It was set-up as a scramble, where every person on the team hits a tee shot on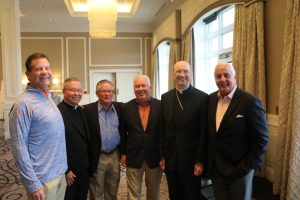 each hole, and then playing from the spot of the best shot.
In addition to the golfing itself, individuals could partake in contests along the course. Those contests included longest drive, bet-a-birdie, hole-in-one, closest to the pin. one low gross, and one net team prize for both men and women.
Jim White said, "I am pleased to be the chair of a committee that supports the formation of men who will become our spiritual leaders for generations to come."
Due to the great success of this year's event, next year's outing is already in the works. JJ White has already dedicated itself to being an event sponsor for next year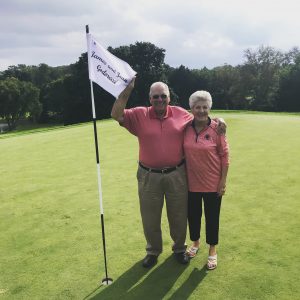 and would like to thank all of the golfers and volunteers that made this year so special.