JJ White has an in-house Fabrication Shop capable of providing all of the custom fits for your project. The JJ White Fabrication Shop makes more than 100,000 Diameter Inches of Fabrication per year and is capable of up to 42 inch diameter piping.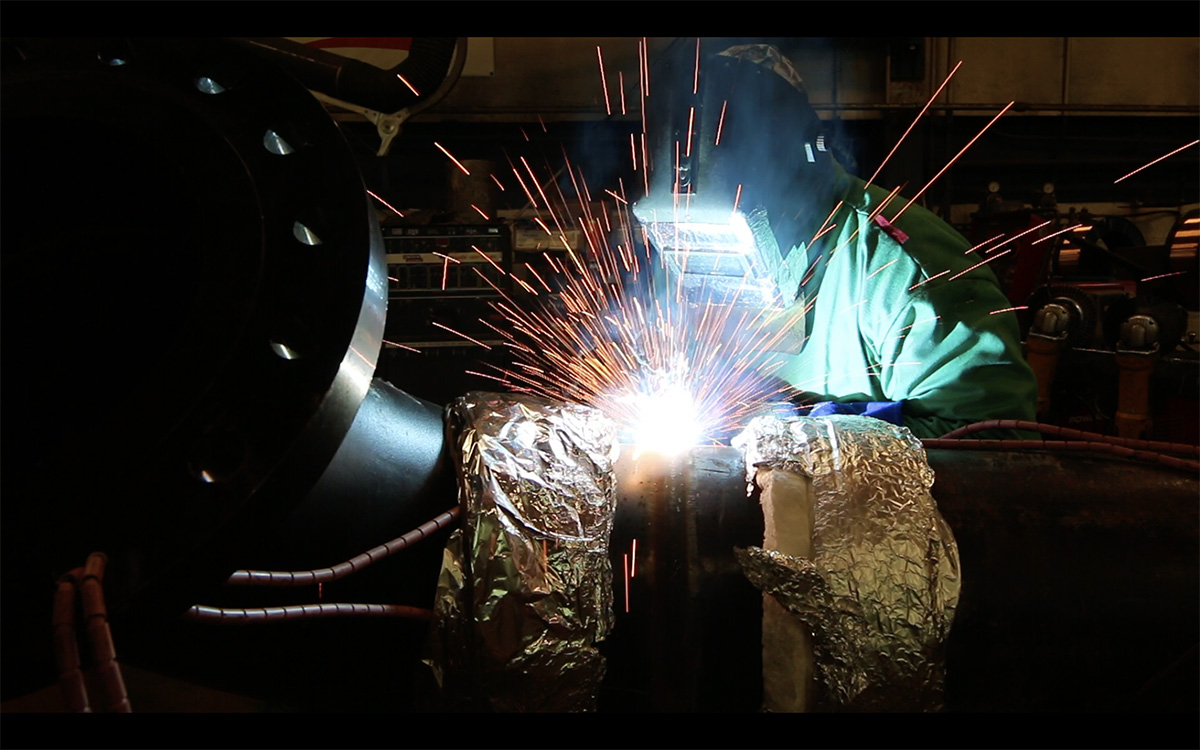 I wanted to take a moment to share with you how supportive and thorough the JJ White staff has been. Jim Gallagher and crew were professional, efficient, and worked effectively together ensuring a system of communication that was essential for the successful completion of our project in a timely fashion. Please accept this endorsement of any future projects with the YMCA of Philadelphia & Vicinity.
– Paula Green
|
Executive Director, Northeast Family YMCA
During the safety training, our instructor reviewed accident prevention and risk evaluation in the chemical/petroleum industry. The auditorium was packed and he went on to say that during his past career managing a chemical plant in NE Philadelphia, a local company, JJ White Inc., proved him wrong in that accidents in such a high risk environment can be prevented.
I wanted to thank you for all your help this past summer. As you know, some of the jobs were difficult at best. With your help, and the help of your staff, we were able to pull it off without a problem. You also did a wonderful job keeping track of all the numbers and changes on the job and your organizational skills were invaluable. It was a pleasure working with you and I'm looking forward to future jobs together
– B. Kroh
|
Temple University, Department of Facilities Management
JJ White was given the responsibility for the installation of the two, very large air intake filter housing structures associated with the gas turbines, the steam condense, erection of the steel paperback structures, and several other project scope items. JJ White fulfilled their services in a very professional, efficient, and effective manner. I highly recommend JJ White as an excellent contractor for anyone seeking competent, dependable, and professionally executed mechanical services
– Howard C. Sims, Project Director
|
Duke/Fluor Daniel
"I've been in the trades for nearly 39 years and I've worked for many companies. Although I'm thankful to all of my past employers, there are two companies who stand out the most. However, JJ White is, no doubt, my favorite company"