No matter what the project, building with JJ White offers distinct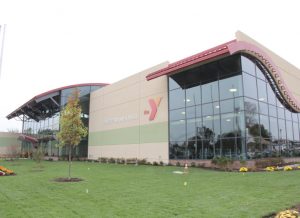 advantages. JJ White guarantees turnkey responsibility, and can contract for complete facilities requiring both civil and mechanical disciplines. This gives clients the benefits of single-source accountability, low-cost, flexible scheduling, and on-time completion.
JJ White employs the largest full-time work force in the Mid-Atlantic region, including several hundred craftsmen and 110 supervisors, with an average of 20 years experience.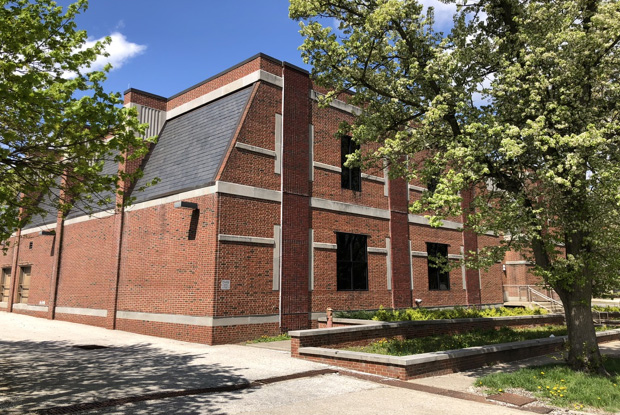 I can only use superlatives to describe the outstanding level of professionalism exhibited by your project manager and his work crews. The work was carried out, among all the trades involved, with great attention to detail, cleanliness, courtesy, and ongoing communication at every stage. It was a pleasure to interact with everyone from your organization, and many of us from the School of Pharmacy looked forward to our daily visits to the construction areas
– Peter H. Doukas, Ph.D.
|
Temple University, School of Pharmacy
I wanted to thank you for all your help this past summer. As you know, some of the jobs were difficult at best. With your help, and the help of your staff, we were able to pull it off without a problem. You also did a wonderful job keeping track of all the numbers and changes on the job and your organizational skills were invaluable. It was a pleasure working with you and I'm looking forward to future jobs together
– B. Kroh
|
Temple University, Department of Facilities Management
I would like to take this opportunity to thank you and your staff for the job you did on our beautiful new headquarters. Our state of the art Union Hall and Training Center is a facility that we can all be proud of. We appreciate your work ethic and the personal involvement which you committed from beginning to the completion of our building.
– Bob Sciorillo
|
Steamfitters Local Union 420
I want to thank everyone who worked so hard on this project and helped to make the Main Building Revolving Door project a success. I really appreciate the assistance, expertise, and patience your staff provided. It was a pleasure working with everyone, and I look forward to working with you and your team in the future.
– Michael P. McCloskey
|
Thomas Jefferson University, Facilities Design & Construction
The Irish Memorial is a very special addition to your impressive list of accomplishments. I'm proud to have it in my district and in the most historic mile in the United States. Few companies have the honor of their work becoming part of history, you should be very proud of having been selected
– Marie A. Lederer
|
House of Representatives, Commonwealth of Pennsylvania