Founded in 1920, JJ White Inc. has the knowledge and experience to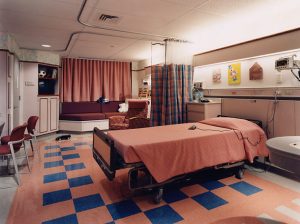 manage your construction project to completion. JJ White's supervisors have an average of 20 years experience in the industry, and their focus on schedule and cost ensures that your project will be completed on-time and on-budget.
JJ White can provide your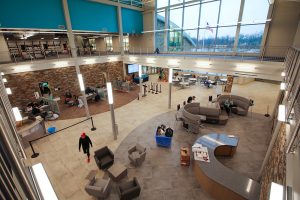 project with:
Estimating
Value Engineering and Purchasing during pre-construction and construction
Project Management
Accounting during construction and post-construction
Operational Instruction late in construction and post-construction
Manpower Resources
Project Evaluation
Claims Avoidance Programs
Risk Management
JJ White understands the challenges of managing construction projects and will supply yours with service and performance of the highest quality.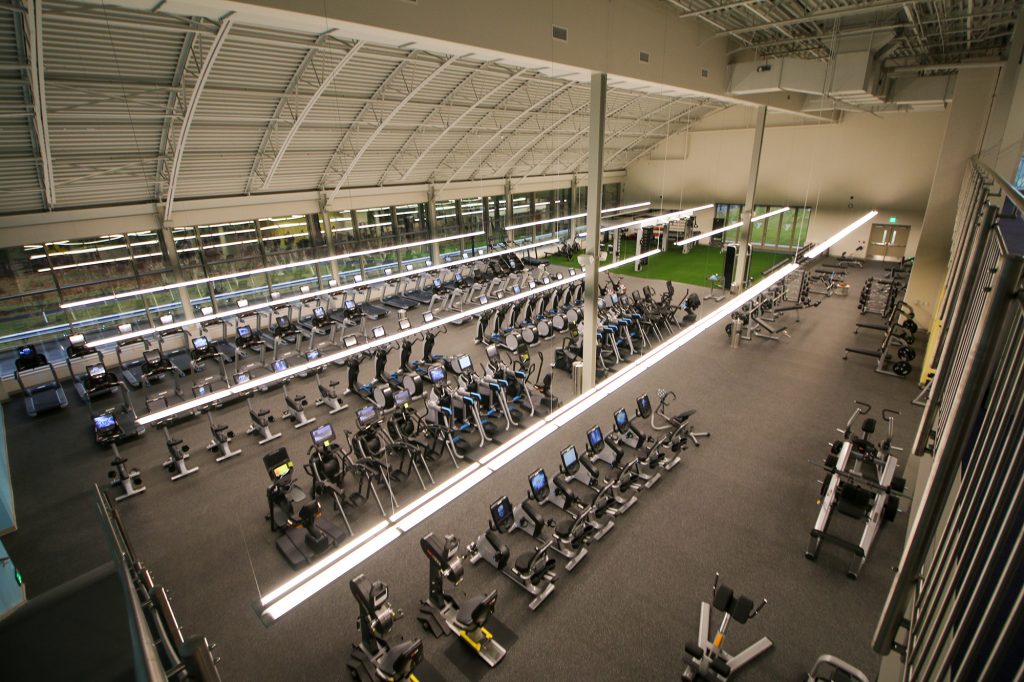 In addition to the basic specifications for the project, your team frequently had helpful suggestions to improve upon the renovations' initial plans. Additionally, they were diligent in supervising all subcontractors that worked on the project. Subcontractors were held to the same work standards as the JJ White team. The end result of these efforts was that Immaculate Mary Home was transformed into a state of the art, modern nursing facility. I would highly recommend JJ White for the coordination and supervision of any project of similar magnitude
– Stuart Skinner, NHA, MBA
|
Immaculate Mary Home
I wish to thank you and your stand for the fine work performed in the completion of the Korean War Memorial. As President of the Corporation, there never was a time when I contacted your office that your Construction Management team was not available to answer or solve any problem that had arisen. Your expeditious handling of all aspects of the construction prevented any delays in dedicating the Memorial
– William J. Kelly, RA
|
Philadelphia Korean War Memorial, Inc.