The company's Mechanical Construction Group serv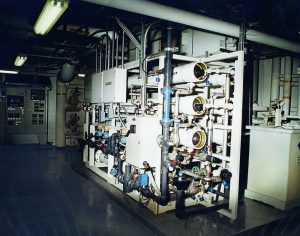 ices four major areas: pharmaceutical, commercial, industrial, and institutional. JJ White is unique in its commitment to turnkey responsibility, and can contract for complete facilities requiring both civil and mechanical disciplines.
JJ White is a single-source, multi-trade contractor, performing almost exclusively with its own workforce and working out of its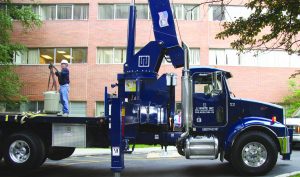 own fabrication shop and Sanitary Orbital shop. This gives clients the benefits of single-source accountability, low cost, flexible scheduling and on-time completion. With over 150 supervisors in the Mechanical Group, each with an average of 20 years experience, JJ White offers its clients unparalleled industry expertise.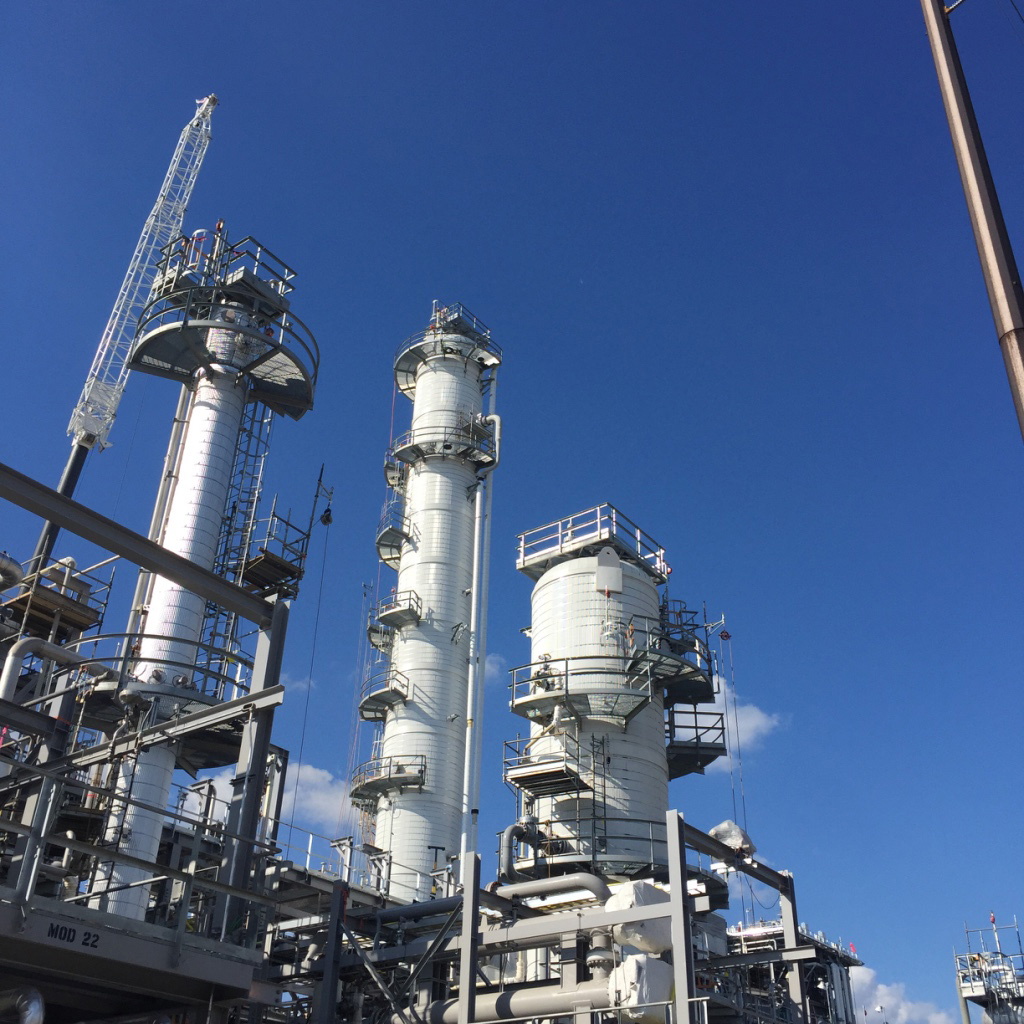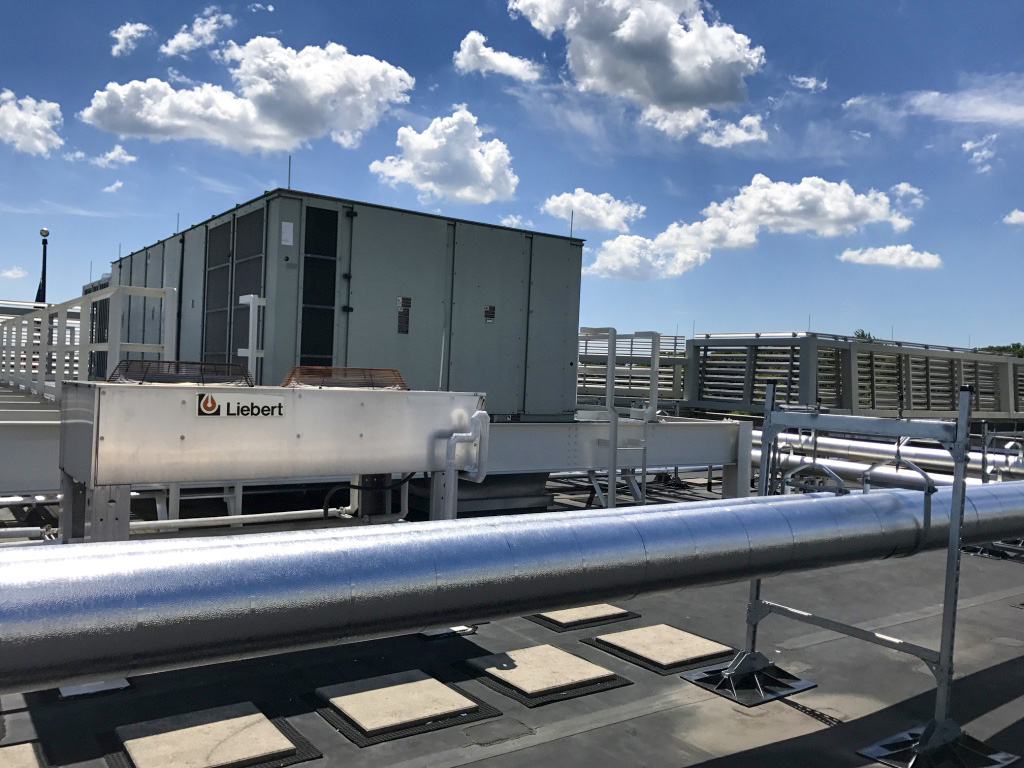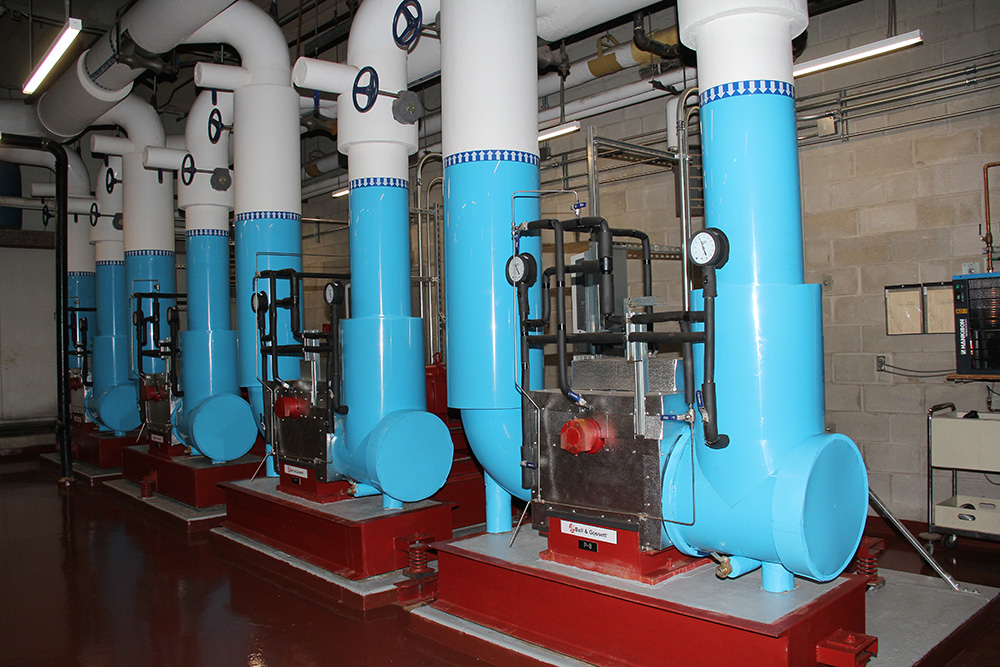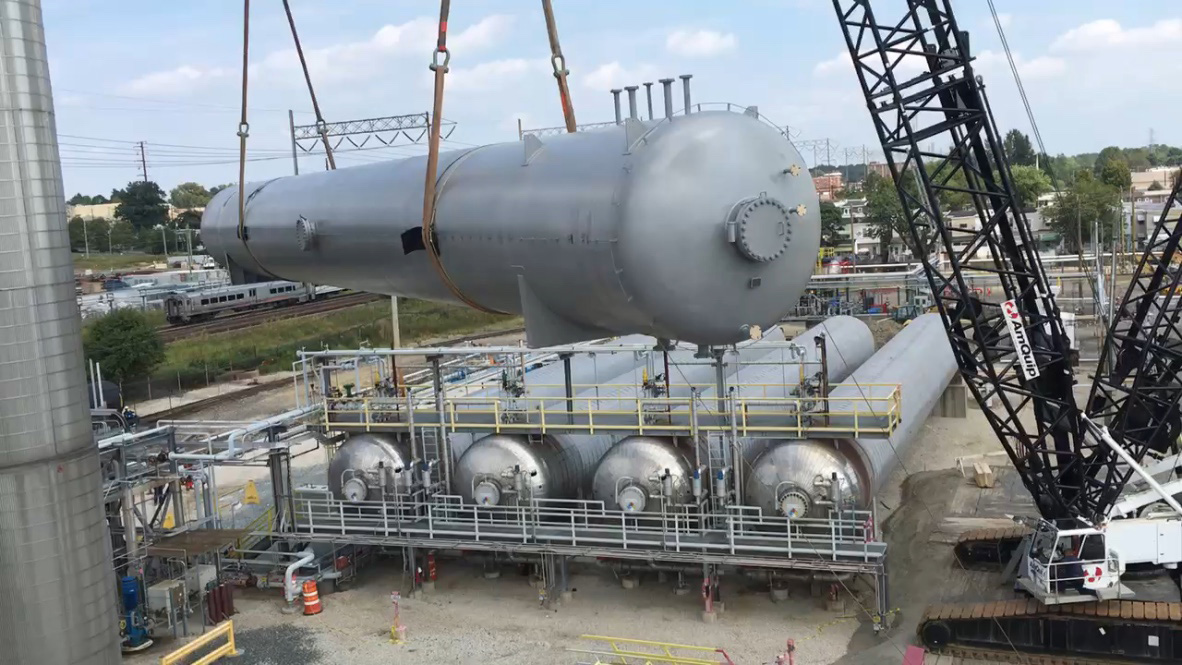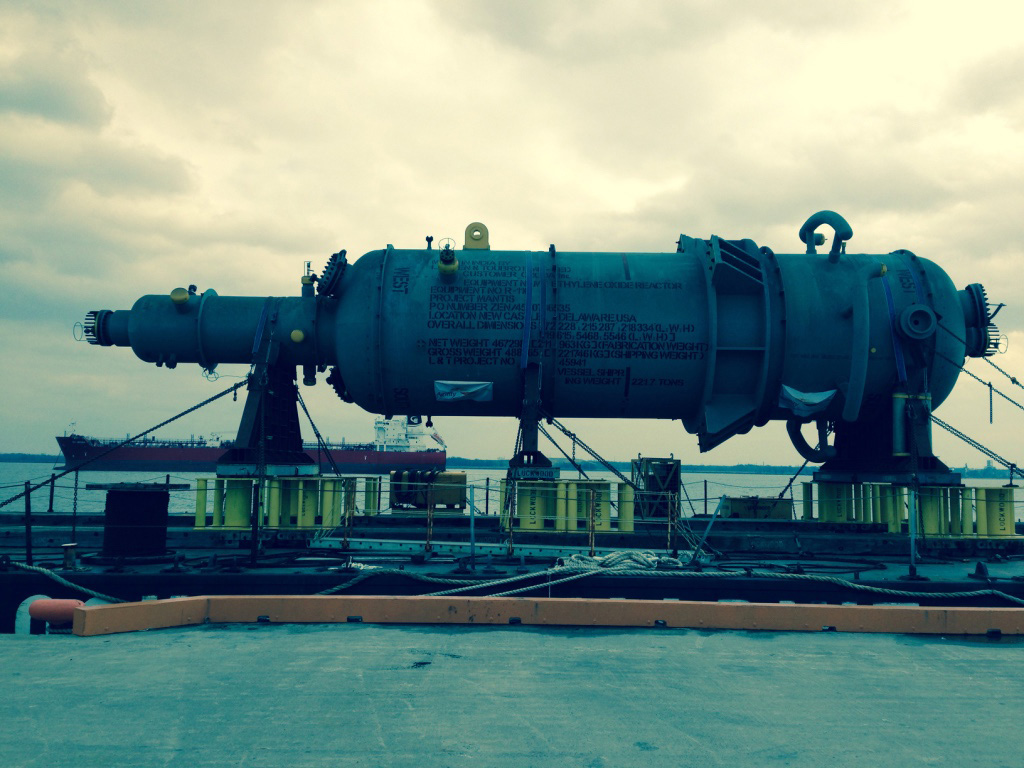 "Chet Conneen was the Project Manager for JJ White on the Amgen AR30 Project. JJ White's performance was superior and my interface with Chet was daily.  Chet worked hard at being client focused and putting forth his best effort towards delivering what was necessary to advance the project.   Chet grew in his experience working on this major project and today in my opinion is better project manager due to his dedicated efforts and understanding of the multiple requirements of a complex project. I hope that our paths cross again in the future and we have the opportunity to work together on another project."
JJ White was given the responsibility for the installation of the two, very large air intake filter housing structures associated with the gas turbines, the steam condense, erection of the steel paperback structures, and several other project scope items. JJ White fulfilled their services in a very professional, efficient, and effective manner. I highly recommend JJ White as an excellent contractor for anyone seeking competent, dependable, and professionally executed mechanical services
– Howard C. Sims, Project Director
|
Duke/Fluor Daniel
I want to acknowledge you and your employee's contribution to the safety performance at the Trainer Refinery. The safety statistics this year document that our performance, focus, programs (existing and new), and collaboration have generated one of the best years ever at this site.
– Peter M. Batey
|
ConocoPhilips, Trainer Refinery
JJ White's team demonstrated outstanding performance in executing the re-tubing of the condenser with excellent turnaround, enabling us to resume performance testing with minimal delay to our program. We retained JJ White services to assist us with the major punch list items at the end of the project, and found their services to be outstanding and very supportive of our needs
– Howard C. Sims, Project Director
|
Duke/Fluor Daniel
I want to take this opportunity to express my appreciation to you and your crews for the professionalism that you exhibited and the quality of working during the construction in support of the Goal High Purity Project. I particularly want to recognize your noteworthy safety performance. We appreciated your company's attitude towards and attention to working safely, as you performed the contract with no injuries. As a result, workers returned home uninjured each evening to their families.
– Dennis E. Ludwig, Project Engineer
|
Rohm and Haas Company