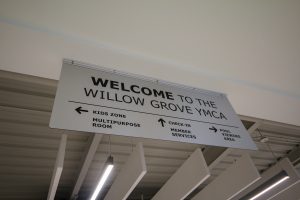 HORSHAM, Pa. – The anticipation for a long-awaited, modern community center in the lower Montgomery County area is finally over. The Willow Grove YMCA officially opened its doors on December 18, 2019 to the delight of area residents looking for a state-of-the-art community and health center.
The 100,000 square-foot, $43 million facility is expected to serve 20,000 people by bringing together YMCA members from the dated Abington and Hatboro YMCA's that are scheduled to close. New amenities and over 150 group exercise classes per week are significant upgrades on the offerings at the previous facilities.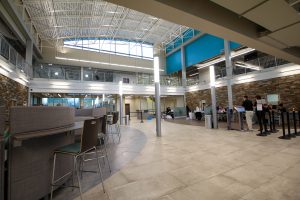 The Willow Grove YMCA boasts 3 pools, a gymnastics center, all-purpose gymnasium, 14,000 square-foot wellness center, group exercise studios, running track, childcare facilities, and more.
JJ White Inc.'s Construction Management team, led by Jim Gallagher, turned a dilapidated children's day camp into the modern facility you can now explore.
"It's great to know that what you're working on is going to have so many positive aspects for the community," said Gallagher. "We're really proud to work alongside the YMCA to make this happen."
The experienced construction team deftly handled the complicated logistical process that involved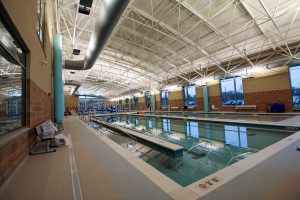 the demolition of the existing Day Camp, as well as significant grading and civil engineering work before construction even began.
"We took the challenges head-on and were able to build a truly amazing facility," said Gallagher.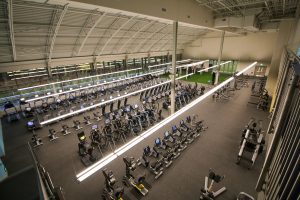 Memberships and financial assistance are currently available at the Willow Grove YMCA. After the Grand Opening, the facility will be open from 5AM-10:30PM Monday through Friday with slightly shorter weekend hours.