The JJ White team has returned to one of our favorite places to perform work this spring. The Cathedral Basilica of Saints Peter and Paul, located in Logan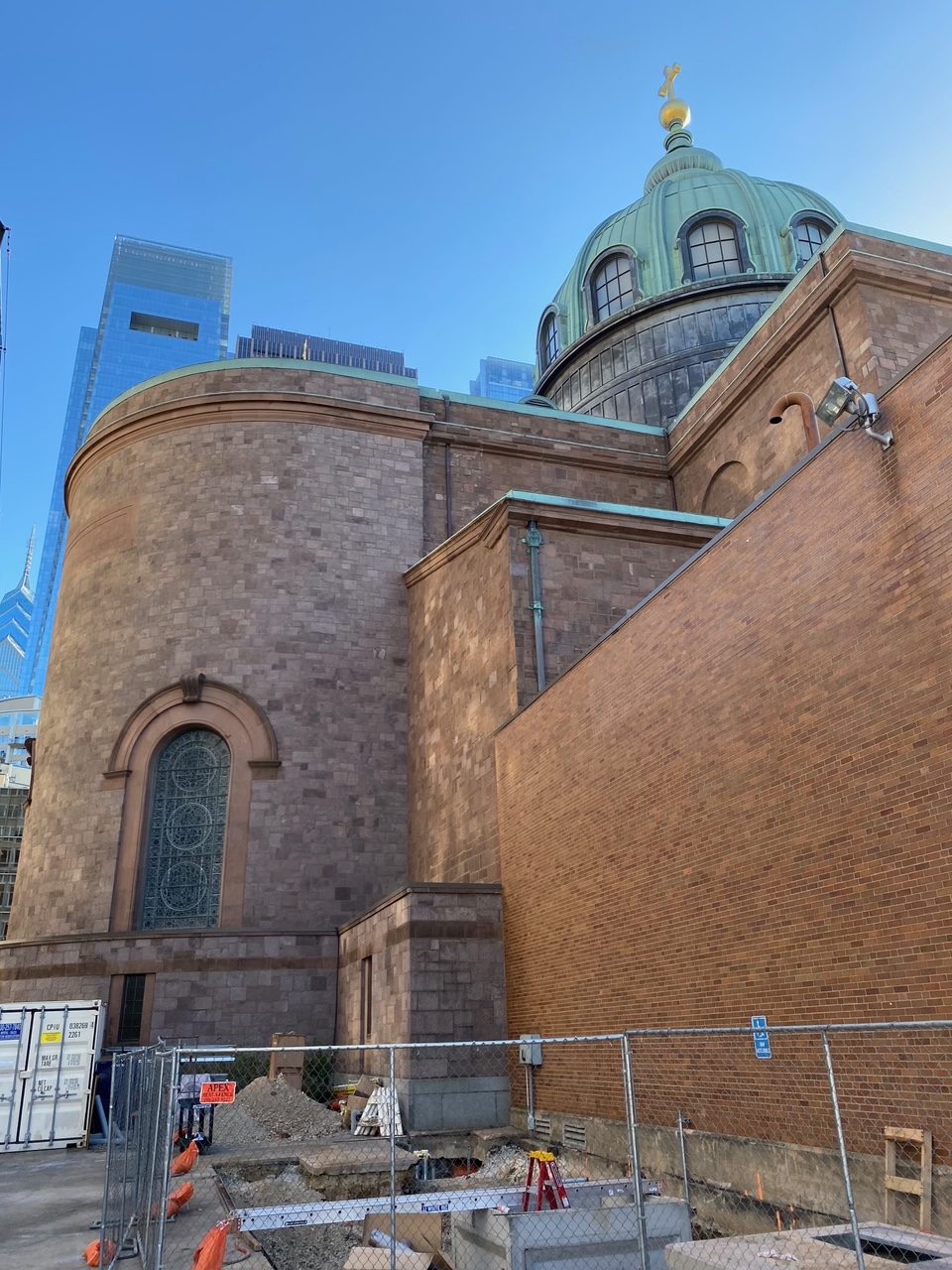 Square in Center City Philadelphia, has been the site of numerous JJ White jobs. Some of the most notable projects came in light of Pope Francis' visit to the city in September 2015. JJ White crews performed an electrical overhaul of the facility, including the installation of a new A/V system specifically for the Pope's visit. We also installed the Our Lady of Guadalupe statue on a plinth inside of the Cathedral.
The Cathedral was finished in 1846, making it one of the most historic buildings we've worked on. Some other historical highlights include Carpenter's Hall and moving of the Liberty Bell. We are proud to be trusted with these historic facilities and look forward to leaving them for generations to come.