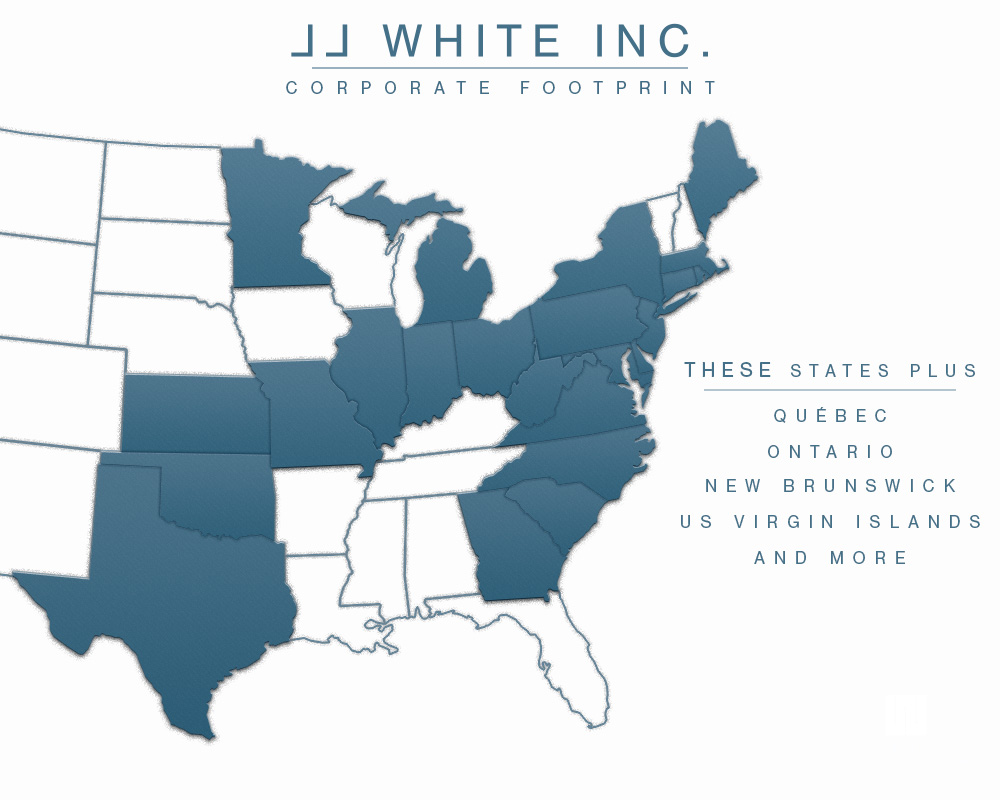 JJ White Incorporated is proud to add to our corporate footprint with our first project in Texas. Our crews traveled to Wharton, Texas, located outside of Houston, to perform repairs at a power station.
We are proud of Dave Simpson and Kevin Donahue for leading this effort into the great state of Texas and look forward to expanding our corporate footprint even further.
Our rotating equipment group is experienced with Compressors, Pumps, Fans, Blowers, and Turbines. Our in-house Mechanical and General Construction Groups also provide one-stop shopping for our clients.