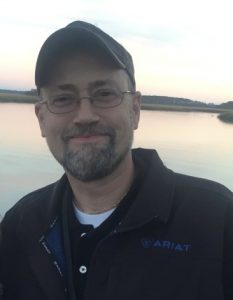 It is with deep sadness that the JJ White Family announces the loss of our friend, colleague, and longtime Chief Risk Officer, Robert Celestino. For 28 years, Robert led us through some of the most difficult projects and environments in our company's history.
He was instrumental in allowing our company to enter the American Contractors Insurance Group in 2003. Simply said, this single measure by one man in the form of Robert meant the difference between survival or extinction for JJ White.
Robert was instrumental in developing JJ White's world class safety culture. It is virtually impossible to quantify all of the critical, and valuable innovations that Robert brought to our management systems and daily operations. Robert literally took us from adequate to best in class.
Aside from Robert's phenomenal sense of dry humor and great wit, we will miss his handling all these activities with great skill, enthusiasm, and dedication. May he Rest In Peace.
To read the full obituary, please visit HERE