PHILADELPHIA – JJ White is pleased to announce the award of the construction contract for the Philadelphia Health Lab Project at Constitution Health Plaza (CHP) in Philadelphia, PA.  The project is valued at over US$20M and is scheduled to complete in May of 2023.
The scope of work encompasses over 30,000 sqft within CHP and includes a new BSL-2 lab, BSL-3 lab, and pharmacy.
The project consists of high-level standards both through design and construction for the architectural, mechanical, and electrical works. The labs will be isolated and separated from the main MEP infrastructure of the building and special containment barriers will be constructed. The fit-out for the rest of the project will have high end architectural finishes for floors, walls, ceilings, doors, and windows, along with state-of-the-art lab, mechanical & electrical equipment to support the project.
Jim Gallagher, JJ White Senior VP of Construction Management and General Construction said, "Not many contractors have the opportunity to build a BSL-2 lab, yet alone a BSL-3 lab. This is an incredible opportunity for us and we are excited to begin."
Jim Daley, President of JJ White said, "We are extremely proud to be a part of this project and are excited and grateful to be trusted as BG Capital's construction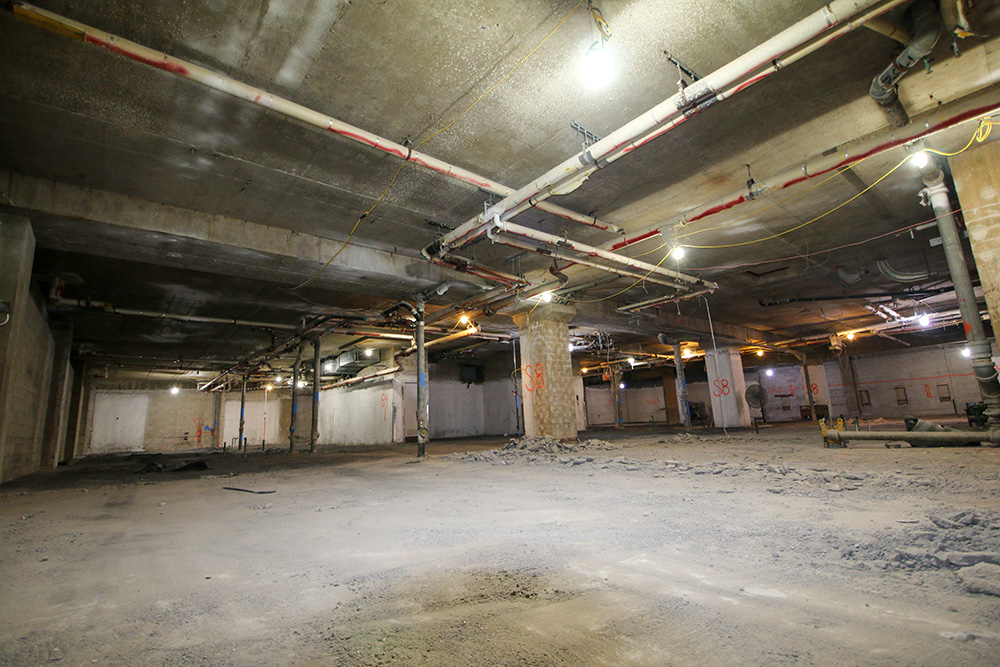 partner.  To be part of a Biological Lab of this significance, especially in today's day and age, is truly an honor and something our team is very proud of."
Our team for this project includes Dan Market Sr. PM & Estimator, Jon Cavallucci Project Superintendent, Balt Hardt Assistant PM and Jim Gallagher Project Executive.
About JJ White:
JJ White is a multi-trade contractor founded in 1920, headquartered in Philadelphia, United States. The JJ White team provides industrial maintenance and general, mechanical, electrical, and HVAC construction services underpinned by a commitment to safety, innovation and quality.
JJ White is a wholly owned subsidiary of engineering and construction company, Clough.