How long have you been with JJ White and what initially attracted you to the company?
I have been with JJ White for 16 years now. I knew they have a great reputation for treating their employees well and with respect. I also liked that there is a strong culture of quality and that we take pride in what we do.
What does an average day look like?
I check in with the office on a daily basis to talk about upcoming work and contracts that need to be performed. Communication is key to our success.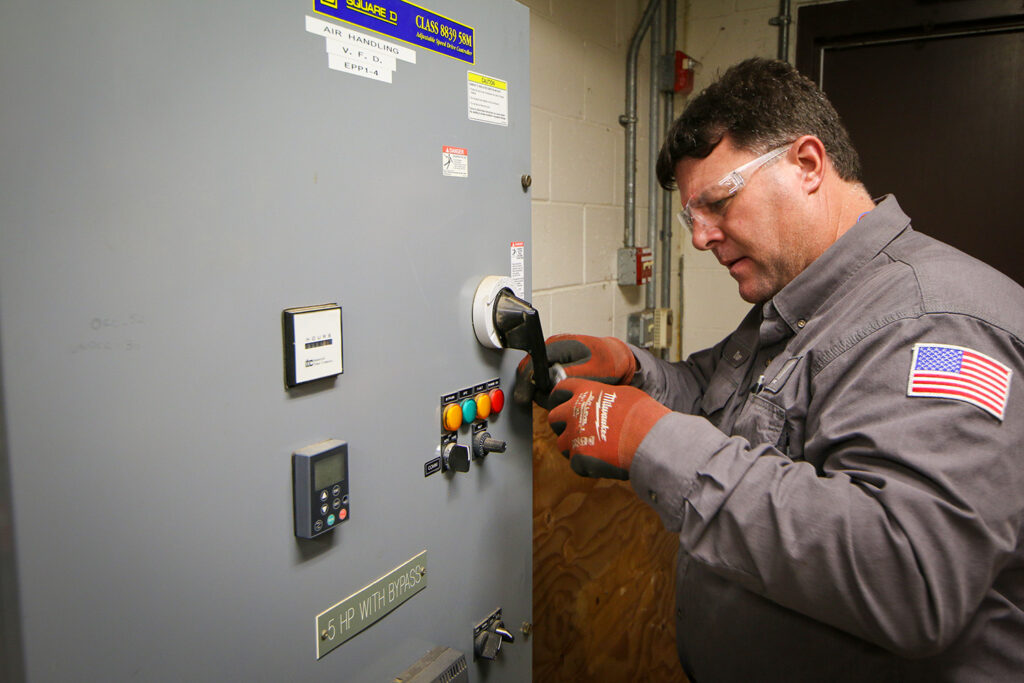 What separates the JJ White HVAC Team from the rest?
The company and our department has an exceptional safety record, the best on the Tri-state area, and we will go to great lengths to ensure customer satisfaction.
What was your favorite project here at JJ White?
The University of Pennsylvania's President's House is my favorite project and a particular point of pride. While the mechanical portion was difficult to change out because it was a very old building, the real challenge was with the new controls. The new state-of-the-art equipment took a lot of research and education on my part as well as my colleagues to learn how to wire, program, and operate them. In the end, it was very gratifying to have installed such such an intricate system in the historic President's House.