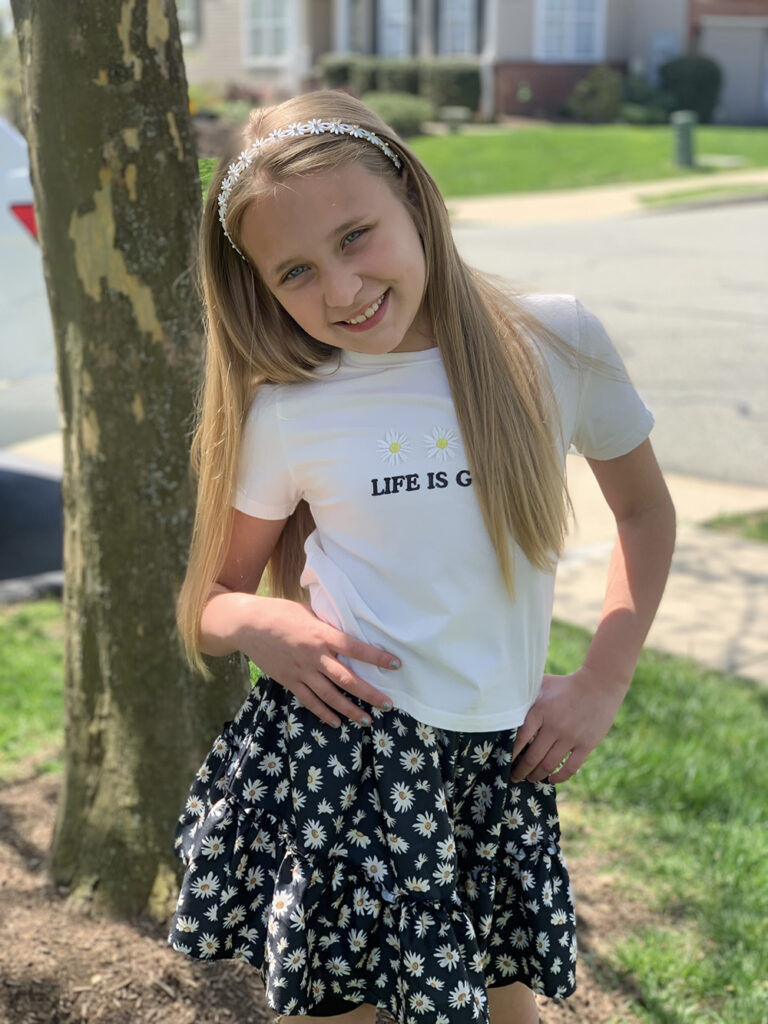 We are proud to announce that over the course of the last two months, JJ White staff, friends, vendors, and suppliers have raised $40,000 to aid in Arielle Tighe's cancer fight. Arielle is the 8-year-old daughter of our Logistics Manager Derek Tighe, and was diagnosed with T-Cell Lymphoblastic Lymphoma at the start of the year.
"On January 6th, 2023 our whole world crumbled," said Ashley Tighe. "We have a long road ahead of us, 8-10 months of intensive chemotherapy, many doctor visits, hospitalizations and 2 1/2 years of maintenance therapy. Throughout these last few months, Arielle has remained positive, hopeful and brave."
JJ White is committed to taking care of our own, and a benefit event was quickly devised in order to aid the family.
On May 10th at our home office, we hosted a Benefit Luncheon featuring BBQ from Sweet Lucy's Smokehouse, yard games, and a variety of auction and raffle items donated by JJ White and our generous vendors and suppliers.
Some of the hot items on the auction and raffle table included tickets in the JJ White suite for last Sunday's Phillies vs Dodgers game, a variety of tools and equipment, and highly sought-after tickets to Taylor Swift's Saturday night concert in Philadelphia.
Attendees also had the option to donate directly to the family at the event and over the last few months, further pushing the donation total towards $40,000. We would like to thank Diamond Tool, Sun Belt, Colony Hardware, Power Pak, DeWalt, Kempf, United Rentals, and Eureka for their generosity and attendance at the luncheon.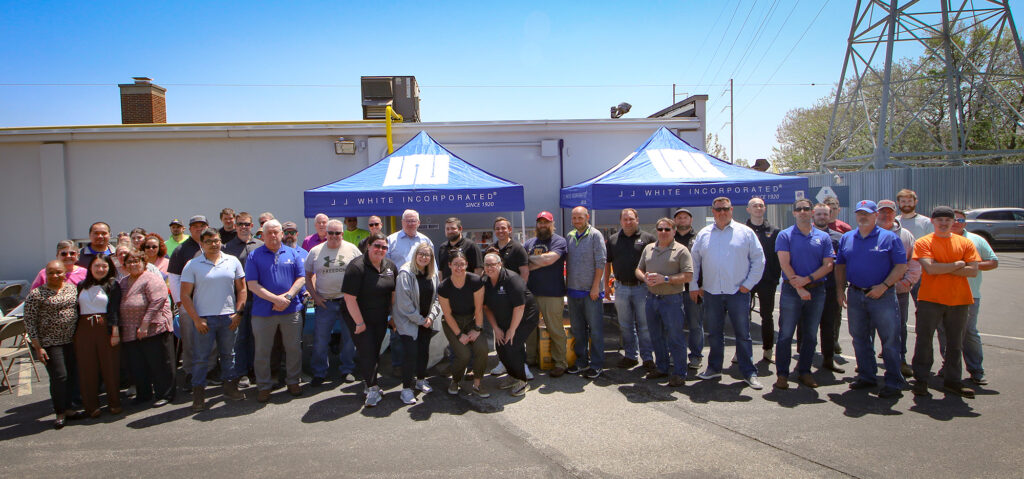 FROM THE TIGHE FAMILY: 
On behalf of Arielle, we would like to thank everyone who came to the benefit at J.J. White. We are overwhelmed with gratitude. The support shown for our daughter was incredible and we are so thankful for each and everyone of you. Thank you for all the donations, kind words and love that you have shown our family.  Your generosity will help us through this difficult journey.
A special Thank you to J.J. White for organizing the benefit for Arielle.  We can't express enough how thankful we are for your support. We are forever grateful for all that you've done for our family.
-Derek and Ashley Tighe